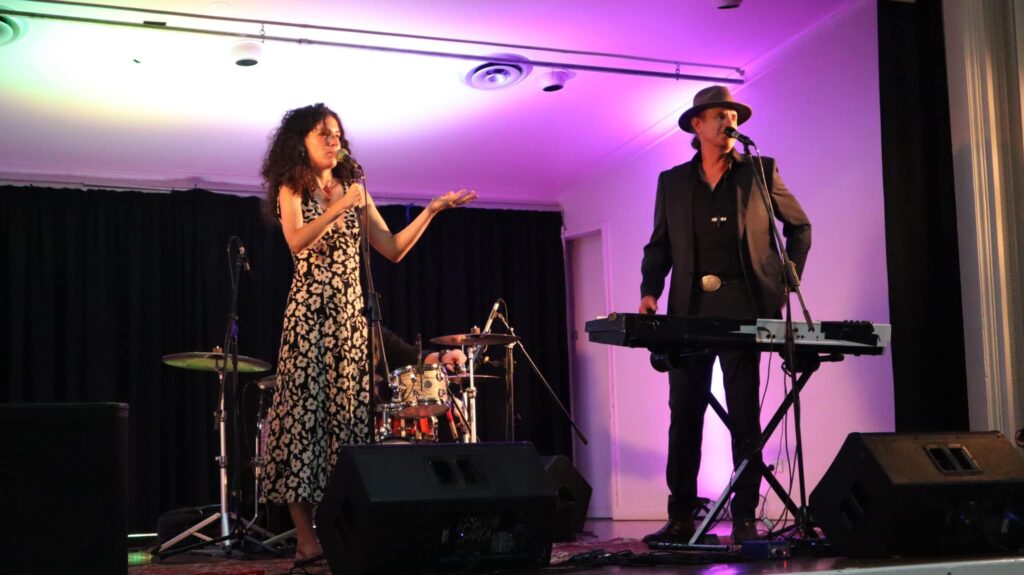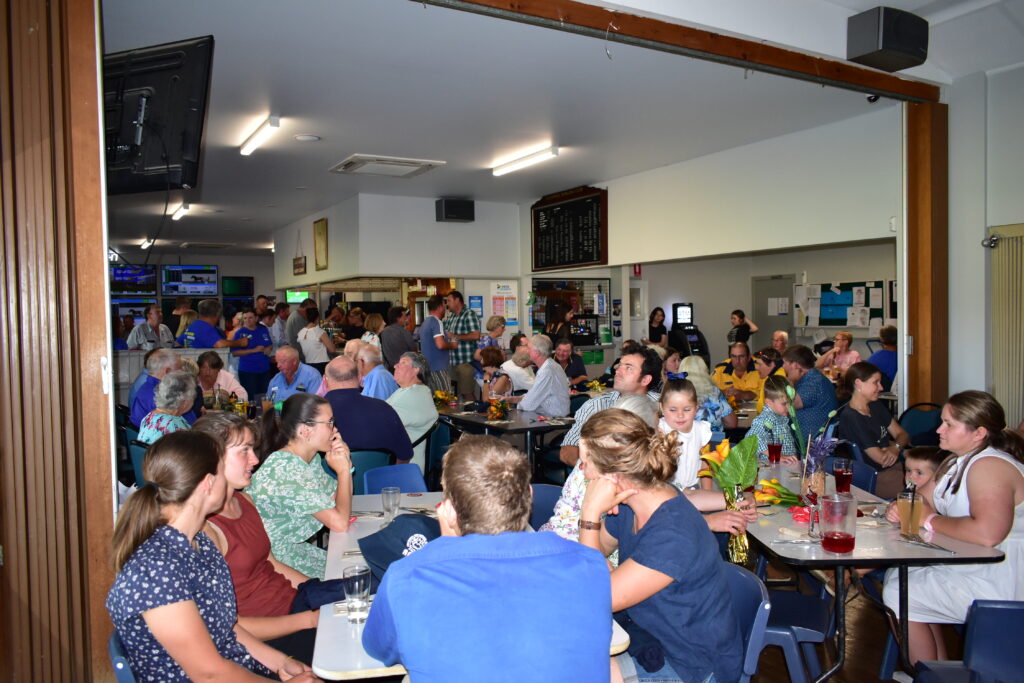 The peak body representing volunteer firefighters in NSW, the Rural Fire Service Association (RFSA), will conduct a "thank you" tour through regional areas of the state to thank volunteers for their work in providing flood relief.
The RFSA will also use the 12-stop tour to gather pledges of support for rural firefighters.
The association will ask politicians, political candidates and community leaders to sign a Pledge of Support acknowledging the importance of the Rural Fire Service volunteers, the need to fund them adequately and calling for the RFS to always remain a stand-alone, independent body.a
RFSA President Scott Campbell said the Flood Recovery Tour was a major undertaking by the association designed to show the volunteers and staff of the RFS how important they are to the community.
"We will be holding dinners to honour the volunteers on 12 consecutive nights right around NSW to highlight the wonderful efforts of these people," Mr Campbell said.
"The Tour is a moment to shine a light on the great work these volunteers do – work which would never be carried out if the government had to pay for it. You can't put a price on what these selfless people do to help their neighbours, your families, your friends, in their times of greatest need."
Mr Campbell said the Pledge of Support was an opportunity for decision-makers and community leaders to show their support for the RFS volunteers, as well as for the RFS itself.
"By any measure, the Rural Fire Service is a shining example of a successful community-based volunteer organisation," Mr Campbell said.
"We have seen in recent years that fires, floods and other natural disasters seem to be hitting us more frequently and with greater intensity. This means our volunteers are more important than ever before and we must make sure the RFS continues to be independent and strong, and that our volunteers are trained and resourced properly to meet the challenges ahead."
The RFSA 2023 Flood Recovery Tour will start on January 27 in Gunnedah and conclude 12 nights later in Griffith on 7 February, while also visiting Moree, Brewarrina, Gilgandra, Eugowra, Forbes, Cootamundra, Wagga Wagga, Albury, Deniliquin and Coomealla.
Supporters of the RFSA are welcome to attend their own thank you event at Lavington Rural Fire Brigade on 4 February, with an opportunity to talk with President Scott Campbell and other RFS volunteers.