Grab your tickets and be in the running to win $25,000 Cash!
What would you do with $25,000? Travel overseas? Purchase a new car? Set aside for a rainy day?
Rural fire brigades are the heart and soul of our rural and regional communities. By purchasing a ticket, you are also supporting the volunteers who protect and serve the communities they live in.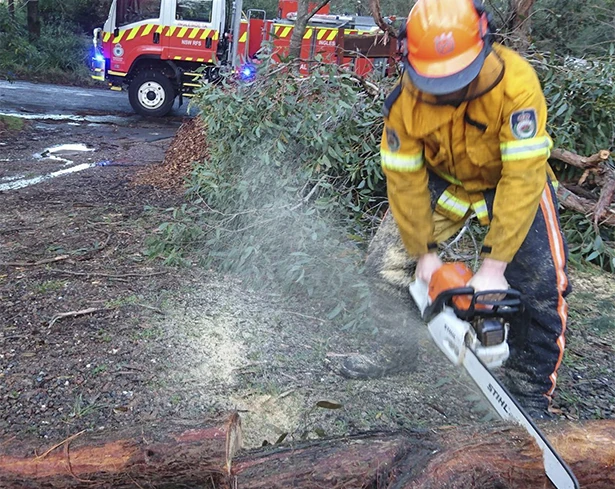 Join our exclusive Heroes Club!
Get exclusive access to over $30,000 worth of extra prizes!
Join the club for your chance to win more!
Your donation goes where it counts most
The NSW RFSA supports over 45,000 members who protect their communities in times of crisis. Because of these selfless volunteers, there is someone there to help you, your family and your friends in times of crisis.
"We are so lucky to have many fearless Aussies that will say 'I'll give you a hand mate'. We want to make sure these heroes have the equipment and support they need to do their jobs safely and effectively. We owe them that!" – Scott Campbell, President of the NSW RFSA.
We appreciate every dollar donated to help these Aussie Heroes!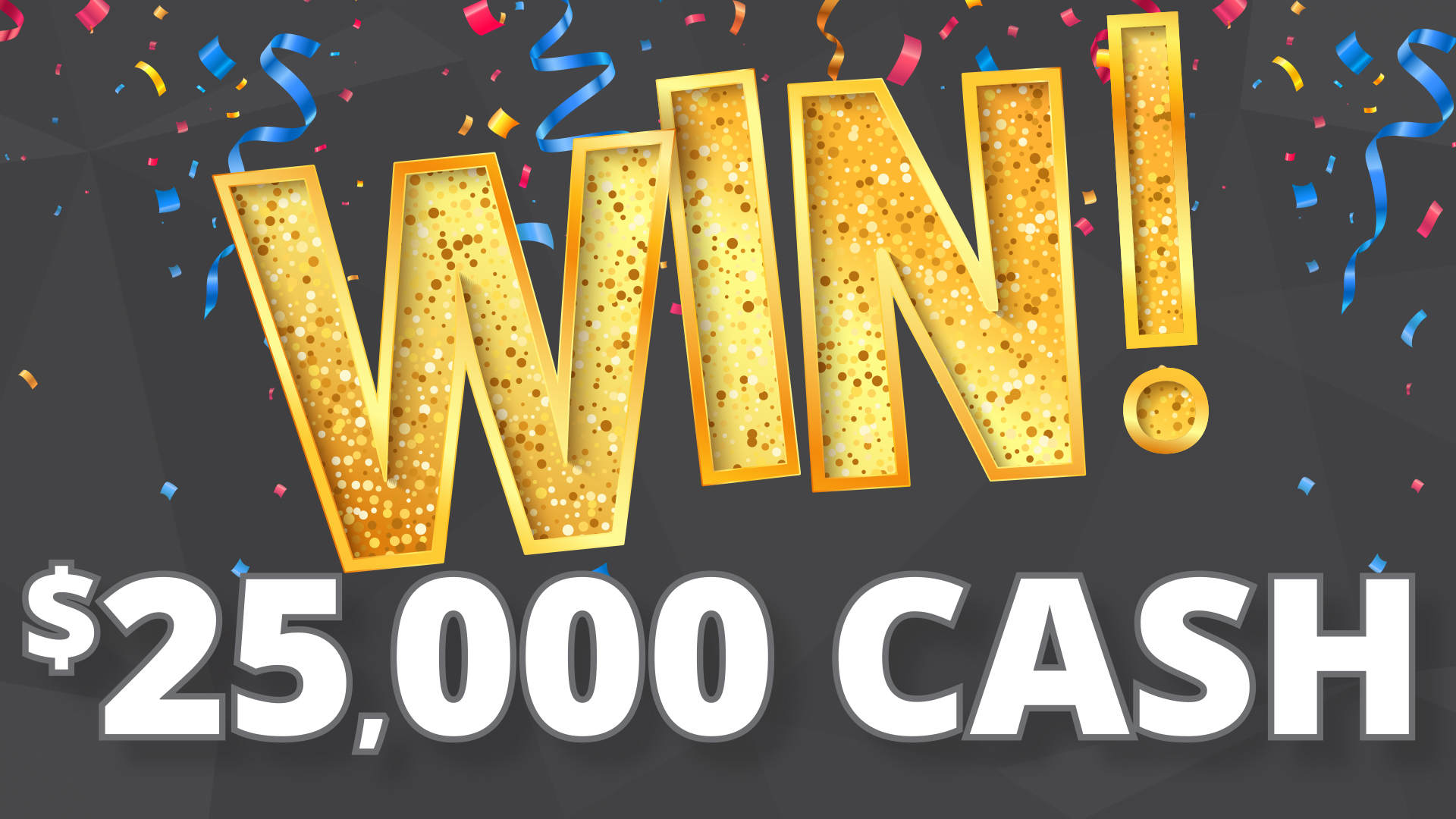 Major Prizes
First Prize is an incredible $25,000 to spend whichever way you choose.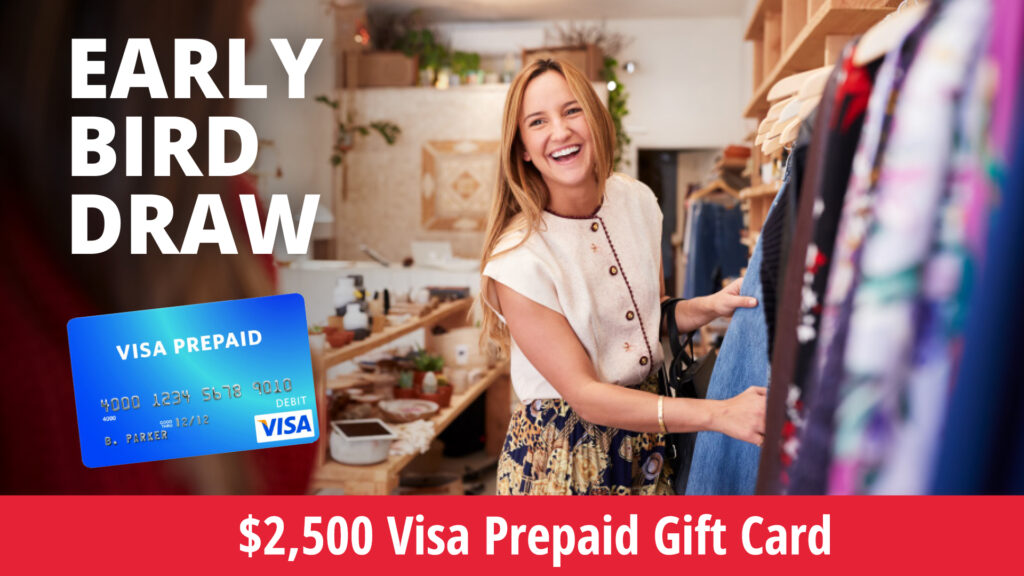 Early Birds
Purchase your tickets before 1 December 2023 using a credit card, via phone or coupon for the chance to win a $2,500 Visa Prepaid Gift Card!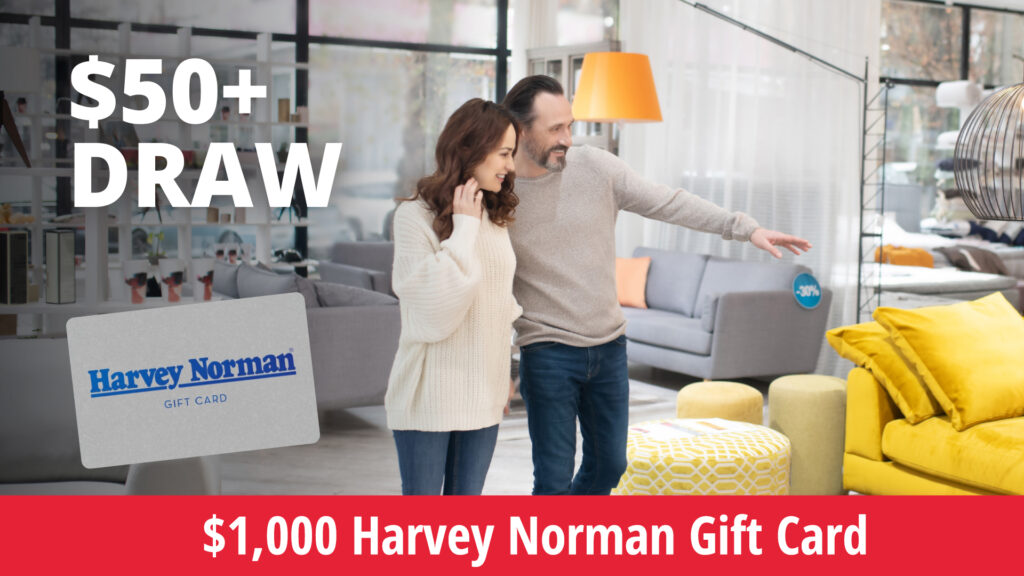 $50 Draw
Purchase $50 or more worth of tickets to be in the running for a $1,000 Harvey Norman Gift Card!