NEXT DRAW
68
DAYS
03
HOURS
07
MINS
25
SECS
Will you be the winner of the $25,000 Cash 1st Prize in Raffle 119?
This holiday season you could be getting the gift of a lifetime with the RFSA Raffle! More pressies for the loved ones? A holiday you'll never forget? You choose!! And with other great prizes on offer and a great cause to support, you'll be a winner either way!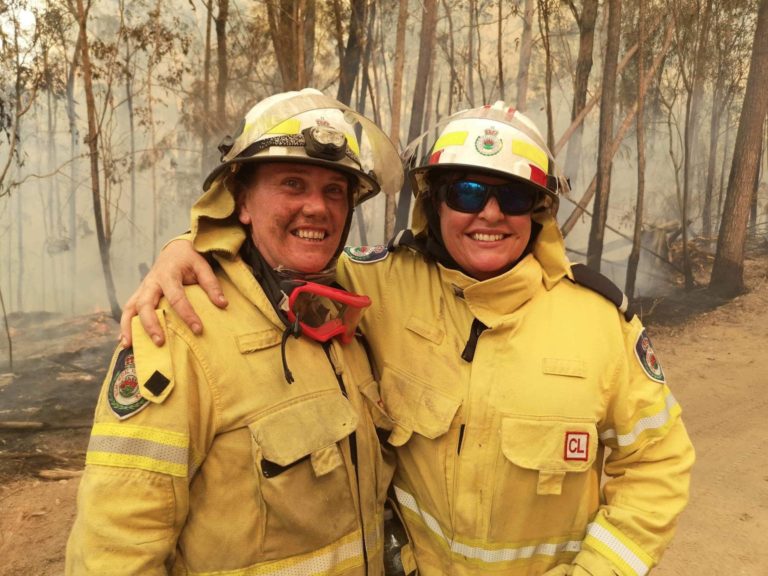 Join our exclusive Heroes Club!
Get exclusive access to over $30,000 worth of extra prizes!
Join the club for your chance to win more!
Your donation goes where it counts most
Volunteers are on call 24/7 all year round to protect their communities. Their reward is having made a difference. When you donate to the RFSA, you're giving them something back, through RFSA support services like mental health care, chaplaincy and family assistance programs. Every donation can make a difference when someone's in need.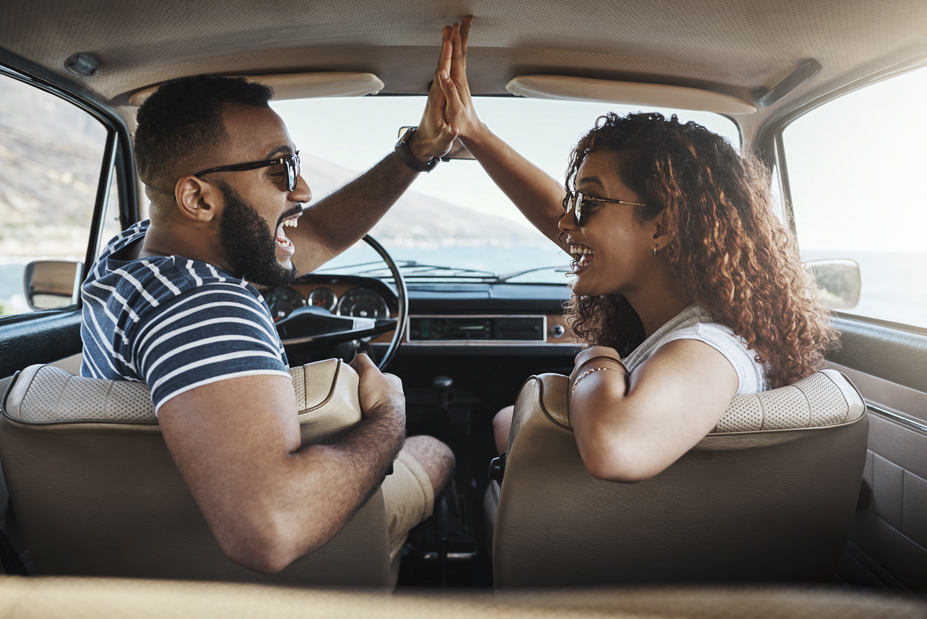 Major Prizes
First Prize is an incredible $25,000 in cash you can spend whichever way you choose.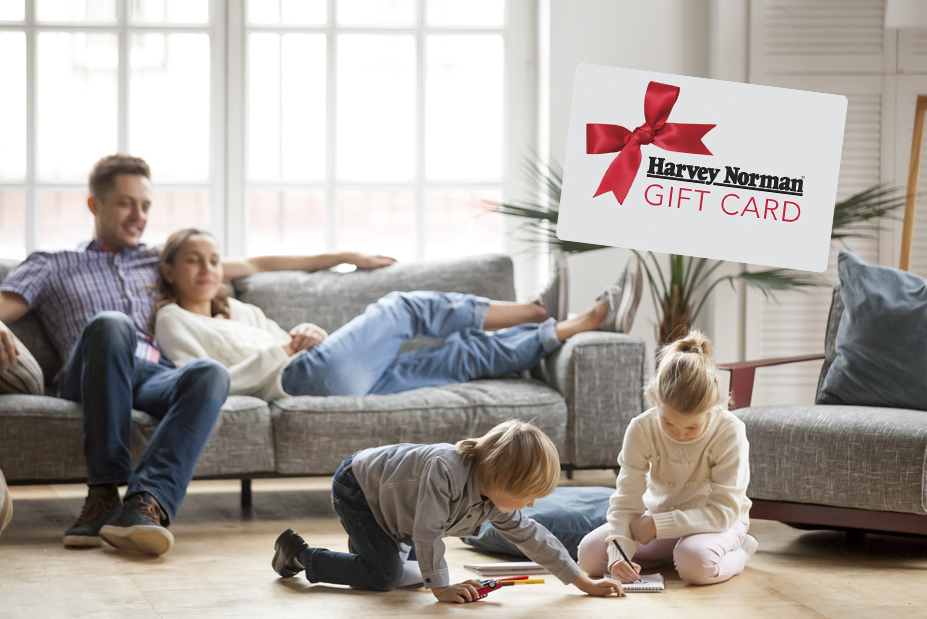 Early Birds
Buy your tickets before 28 January 2022 by credit card, phone or coupon and you could win a bonus $2,500 Harvey Norman Gift Card!!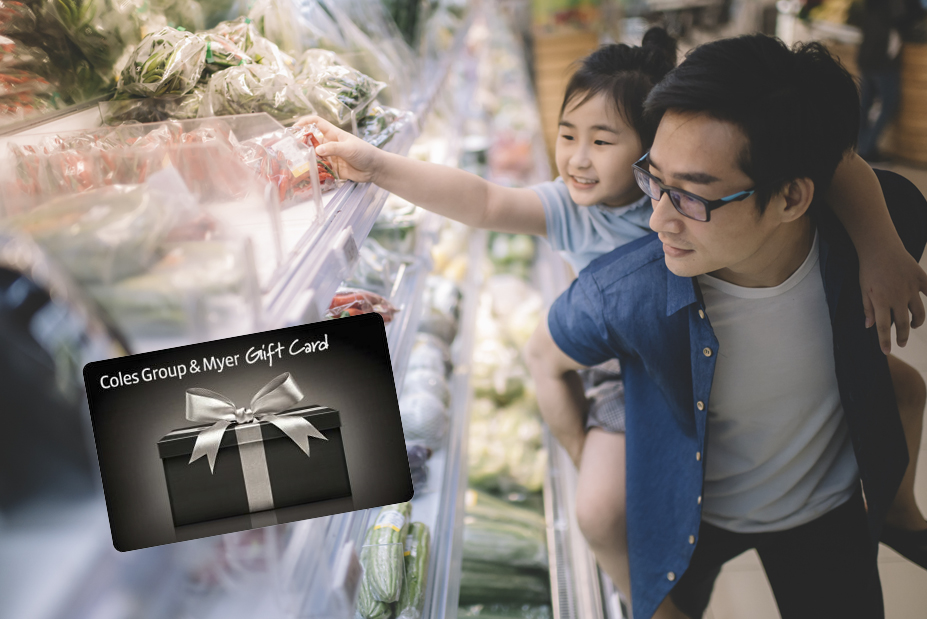 $50 Draw
Buy $50 or more worth of tickets to be in the running for a mighty $1,000 Coles Myer Gift Card!