NEXT DRAW
61
DAYS
19
HOURS
49
MINS
25
SECS
Imagine the freedom of choice winning a cool $25,000 Cash in Raffle 118 could bring you!
Whether it's new furniture, special 'Stay-cation', or amazing shopping spree, the choice is yours! With other great prizes to be won, you can be a winner and support the RFSA in the important work they do for volunteers and communities across NSW.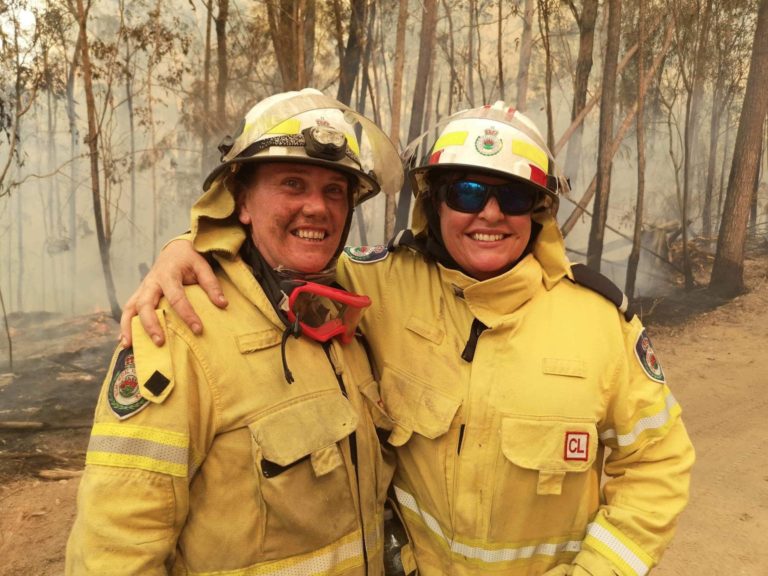 Join our exclusive Heroes Club!
Get exclusive access to over $30,000 worth of extra prizes!
Join the club for your chance to win more!
Even a small donation can make a big difference
Volunteers see 1st hand the impact of bushfires, storms and motor vehicle accidents on their neighbours and community. Your kind donations help fund support services that care for them too, like mental health care, chaplaincy and family assistance programs. Even a little donation will go a long way to helping someone in need.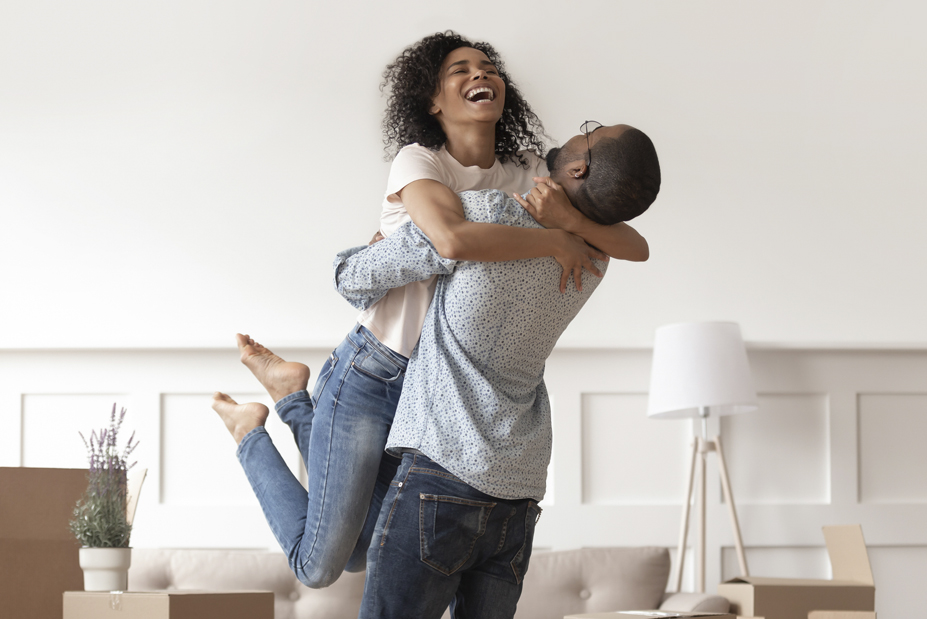 Major Prizes
First Prize is an incredible $25,000 in cash you can spend on whatever you like!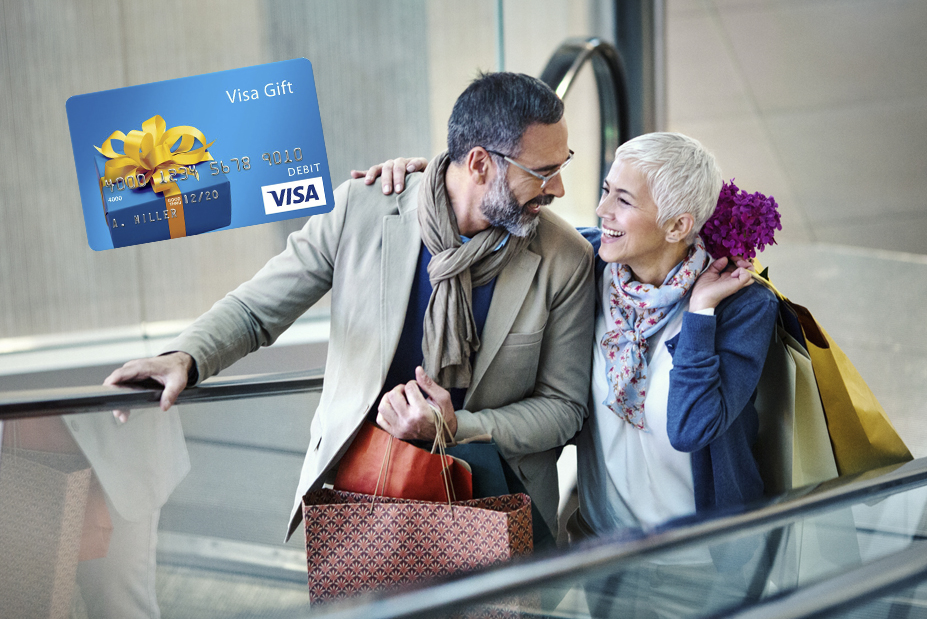 Early Birds
Buy your tickets before 3 December 2021 by credit card, phone or coupon and you could also win a $2,500 Visa Pre-Paid Gift Card!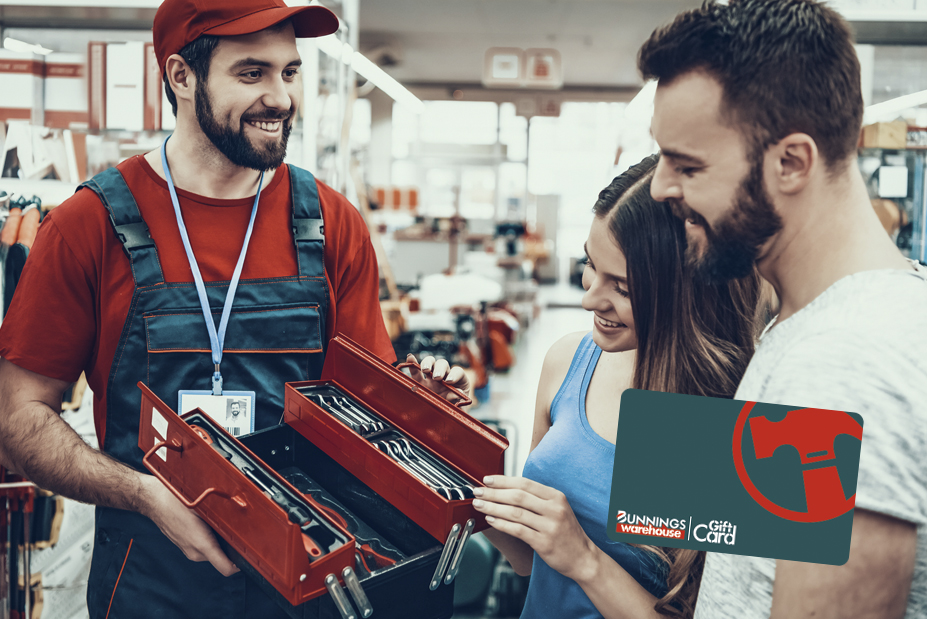 $50 Draw
Get $50 or more worth of tickets and you'll be in the draw for a whopping $1,000 Bunnings Gift Card!