NEXT DRAW
72
DAYS
04
HOURS
14
MINS
07
SECS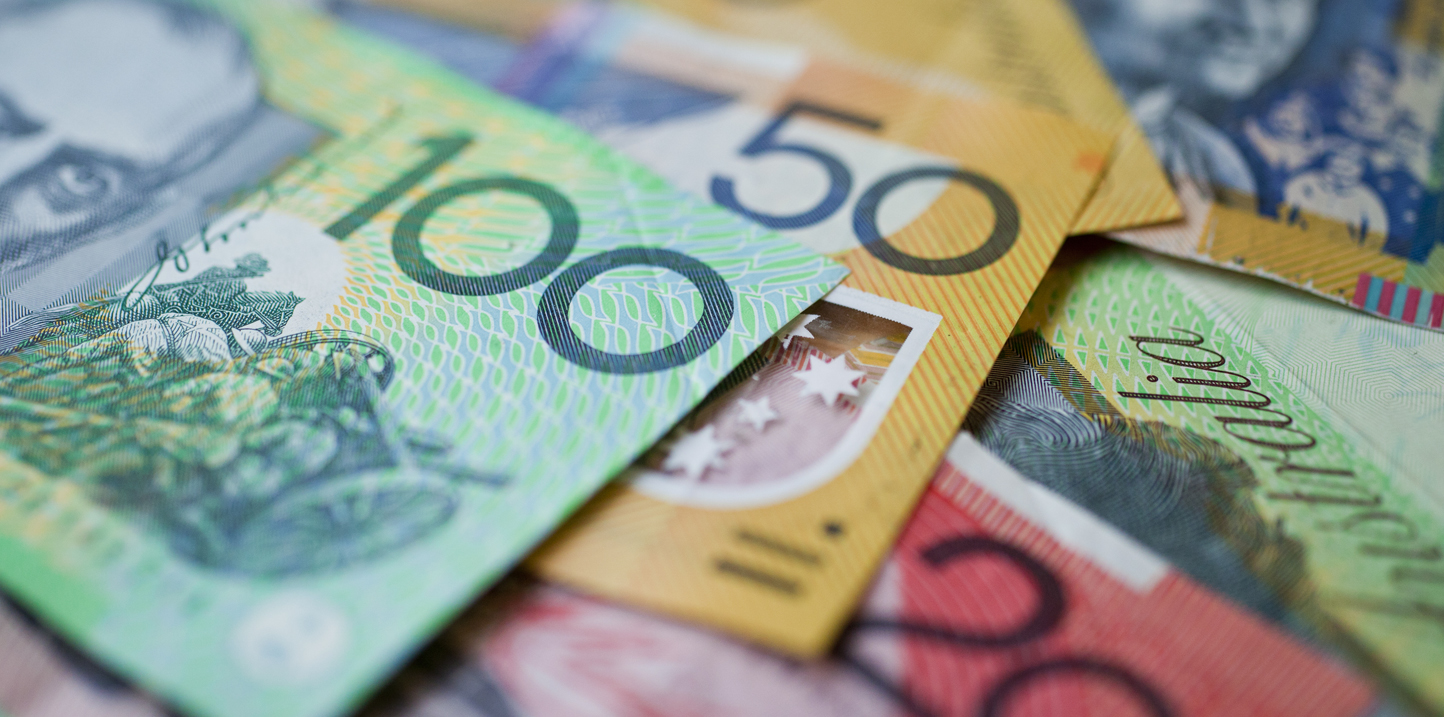 Win $25,000 Cash
Your support makes a real difference
Donations to the RFSA go towards volunteer assistance programs like the RFSA Welfare Fund, plus mental health care, chaplaincy and family support services. Just a small donation can help change a life for the better.
Join our Heroes Club!
Get exclusive access to over $28,000 worth of extra prizes!
Join the club for your chance to win more!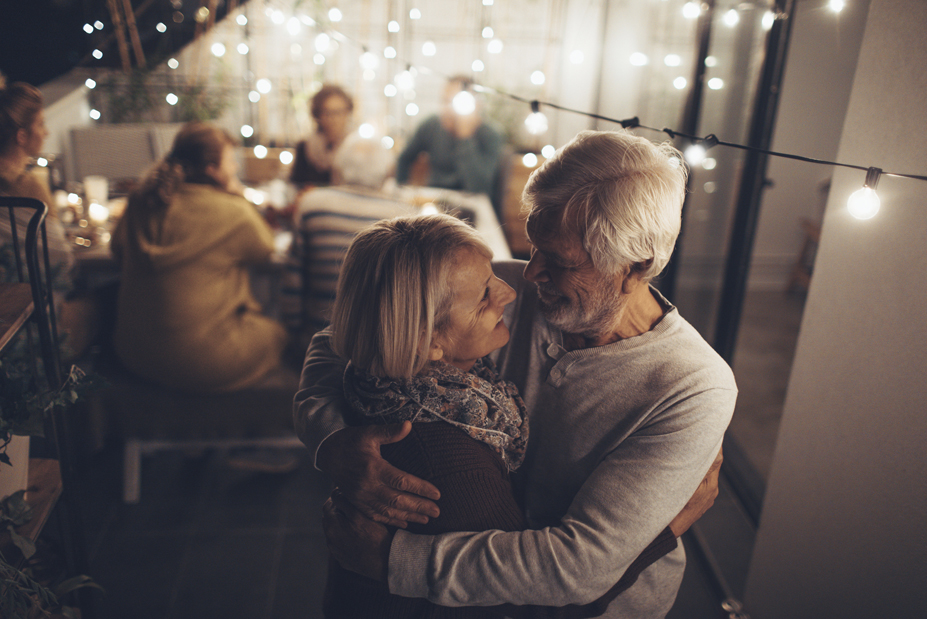 Major Prizes
You could win $25,000 cash to spend any way you like, on any thing you like!
Early Birds
Pay by credit card, by phone or return a coupon before 6 November 2020 to go into the draw to win a $2,500 Visa Prepaid Gift Card!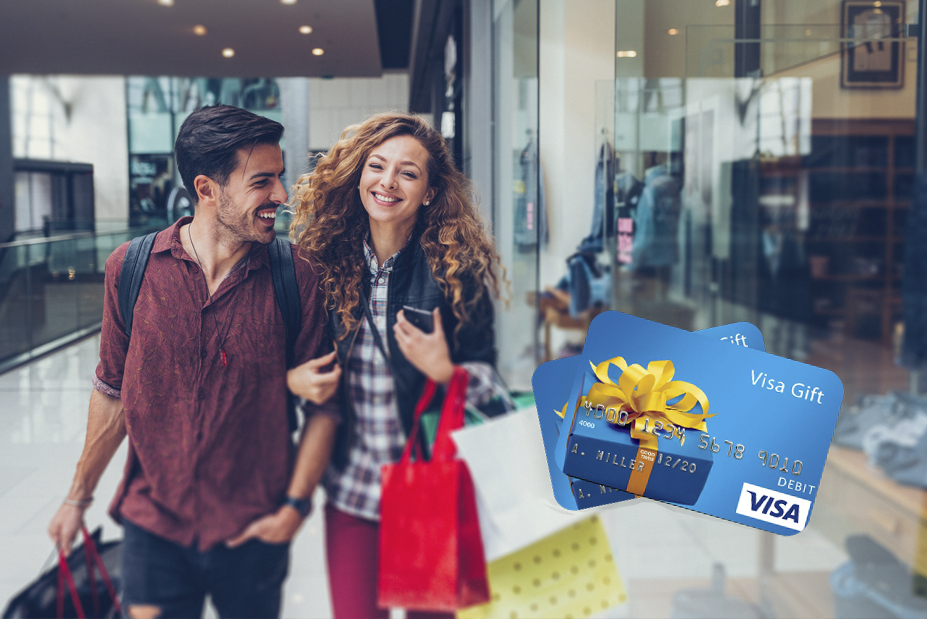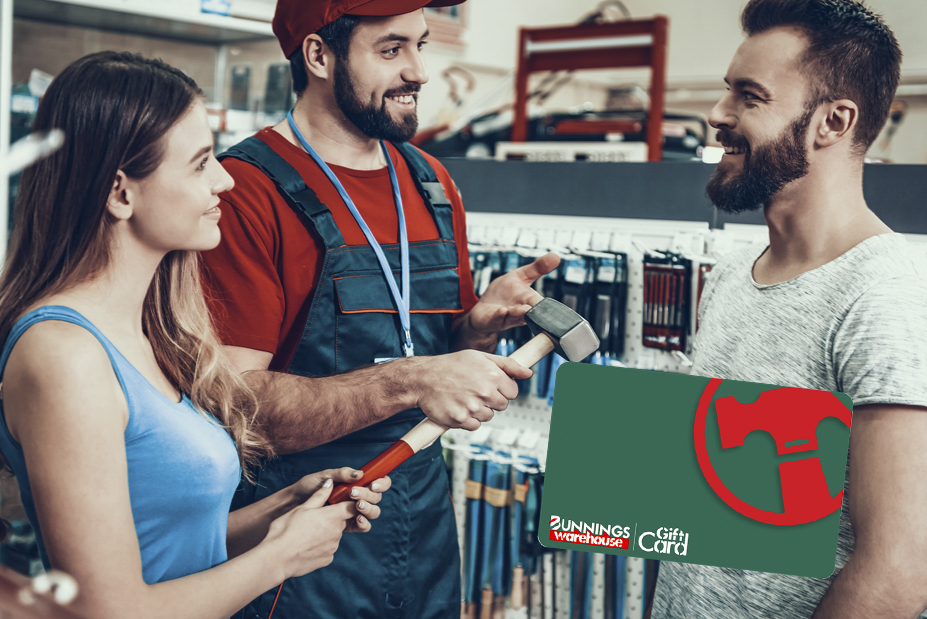 $50 Draw
Purchase $50 or more worth of tickets and you'll go into the draw to win $1,000 Bunnings Gift Card!