NEXT DRAW
52
DAYS
03
HOURS
36
MINS
14
SECS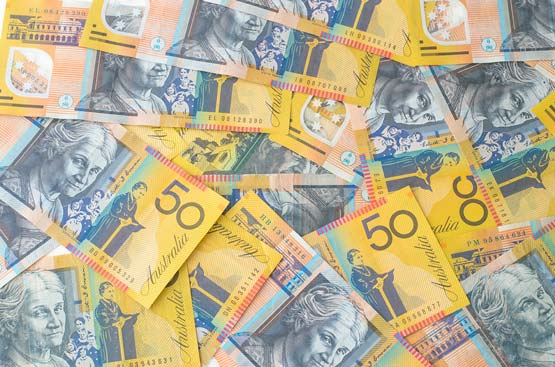 win-cash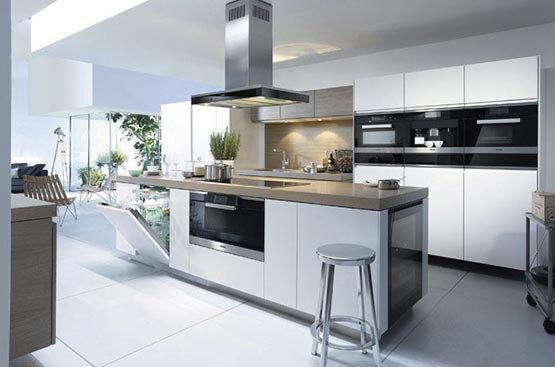 Win $25,000 To Spend at Harvey Norman/Domayne
Help us to help our members protect the community
Your raffle tickets help the NSW RFSA provide equipment, training and assistance for the NSW Rural Fire Service in their vital role of keeping people and property safe.
Join our Heroes Club!
Get exclusive access to over $28,000 worth of extra prizes!
Join the club for your chance to win more!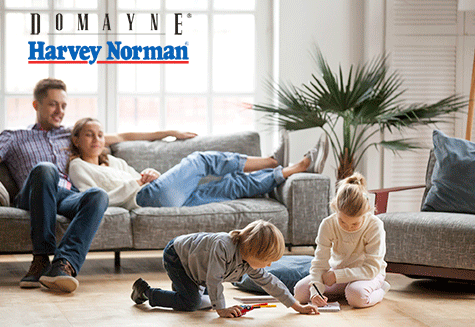 Major Prizes
Choose from $25,000 cash to spend how you like or $25,000 to splash at Harvey Norman or Domayne.
Early Birds
Pay by credit card, by phone or return a coupon before 16th August 2019 to go into the draw to win $2,500 cash!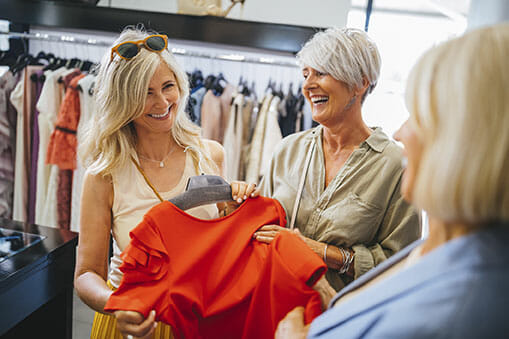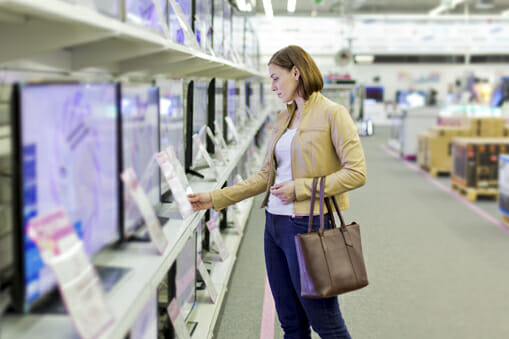 $50 Draw
Purchase $50 or more worth of tickets and you'll go into the draw to win an $1,000 Harvey Norman Gift Card!