NEXT DRAW
59
DAYS
05
HOURS
23
MINS
50
SECS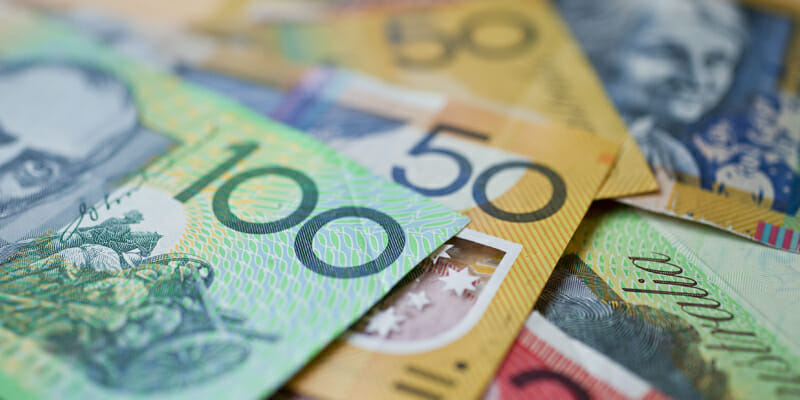 Win $25,000 Cash
Your support helps us support RFSA members
By making a donation you help RFSA NSW provide equipment, training and support for the people who put themselves in harm's way to protect their communities.
Join our Heroes Club!
Get exclusive access to over $28,000 worth of extra prizes!
Join the club for your chance to win more!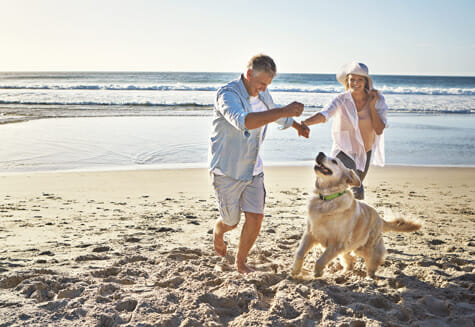 Major Prizes
You could win $25,000 cash to spend any way you like, on any thing you like!
Early Birds
Pay by credit card, by phone or return a coupon before 31 January 2020 to go into the draw to win $2,500 Flight Center Gift Card!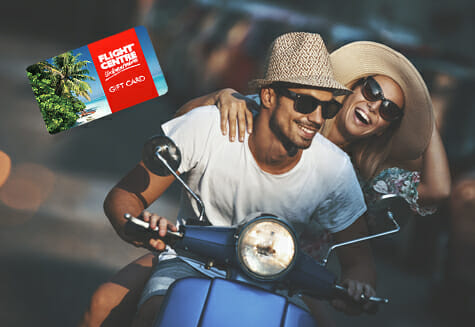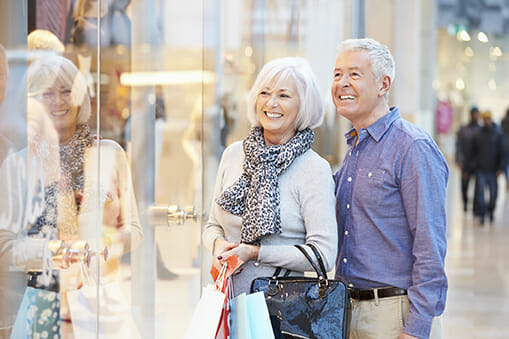 $50 Draw
Purchase $50 or more worth of tickets and you'll go into the draw to win a $1,000 cash!