We are so honoured that Cold Chisel offered to support RFSA during their recent Blood Moon Tour 2020 by creating and selling a special RFSA T-Shirt at their concerts. To see Jimmy Barnes (who was fundamental in making this happen) on stage wearing the T-Shirt was a magical moment. And a big shout-out to all the Chisel fans who showed their support for volunteer firefighters and their families by buying RFSA T-Shirts at the gigs across NSW, the passion to help others is something you have in spades.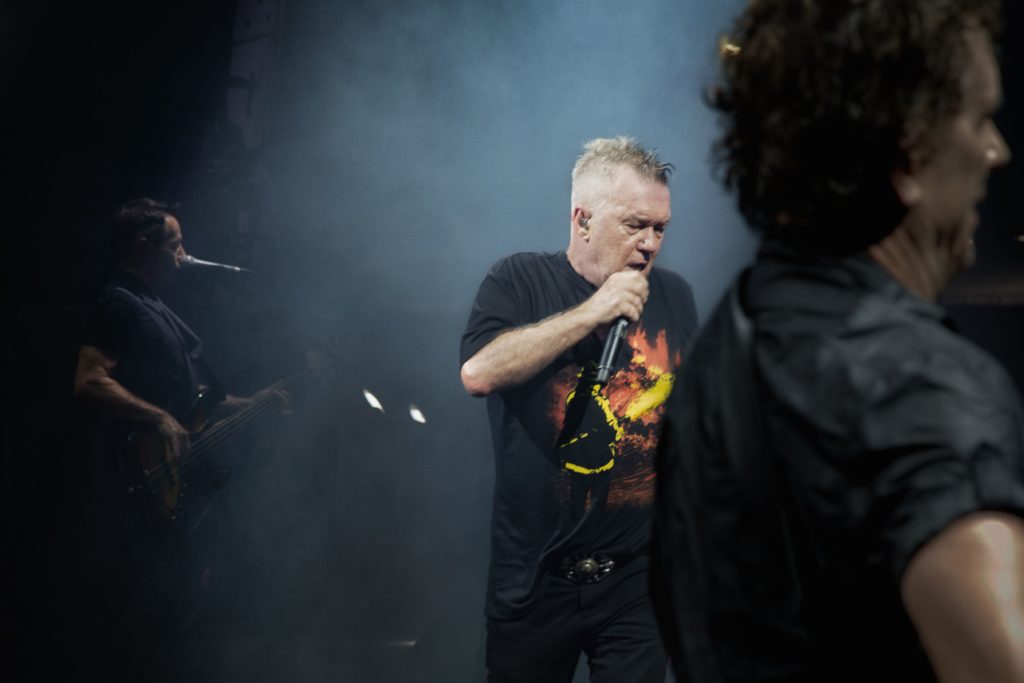 Apart from the pride all volunteers and RFSA staff felt knowing one of Australia's greatest bands was making a huge effort to support firefighters, the funds raised for RFSA provides meaningful support for volunteers and their families in tangible ways. A substantial number of free tickets to the shows were also provided by the band to volunteer firefighters, a welcome relief as they recover from the trauma of the devastating fires.
To Cold Chisel, and everyone behind-the-scenes who helped make this happen on very short notice, thank you so much for what you have done.
If you bought a T-Shirt at one of the Chisel concerts, you can show your support for firies by posting a pic of you wearing yours on Social Media, using the hashtag #supportfirefighters